About GoldWiki.org
Are you interested in buying gold, silver or other precious metals but need a little more information?
Our goal is to create and package information in a simplified yet comprehensive way to give you the answers you're looking for.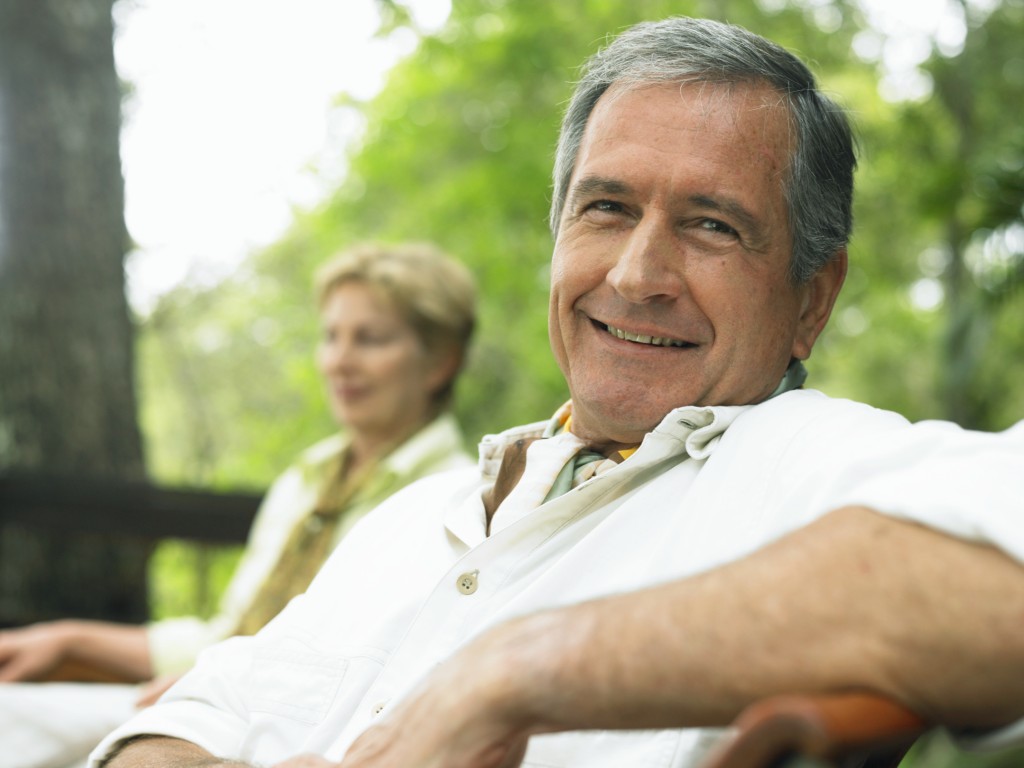 Who are we?
GoldWiki.org is maintained by a group of enthusiastic gold experts. We write articles and reviews as a service to the American public to make sure you're not wasting your money when investing.  Stemming from the expertise of our gold & IRA specialists,  GoldWiki.org is a wealth of knowledge for anyone who wants to invest in gold.
We are compensated by the websites we review and recommend. We are independently owned and the opinions expressed here are our own.